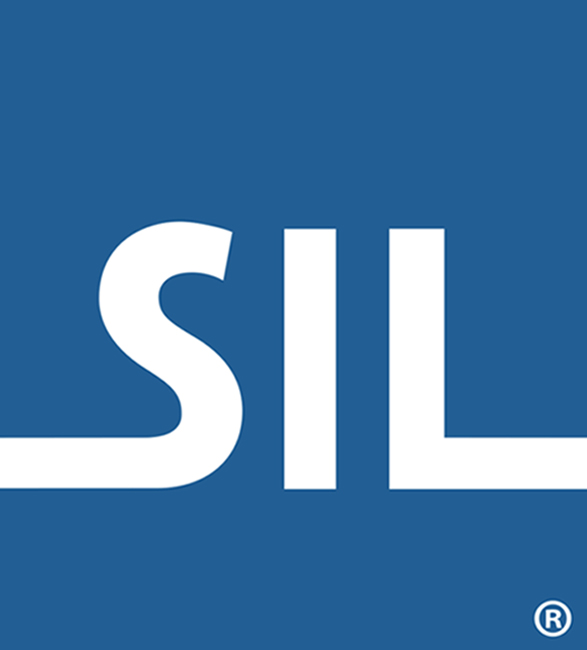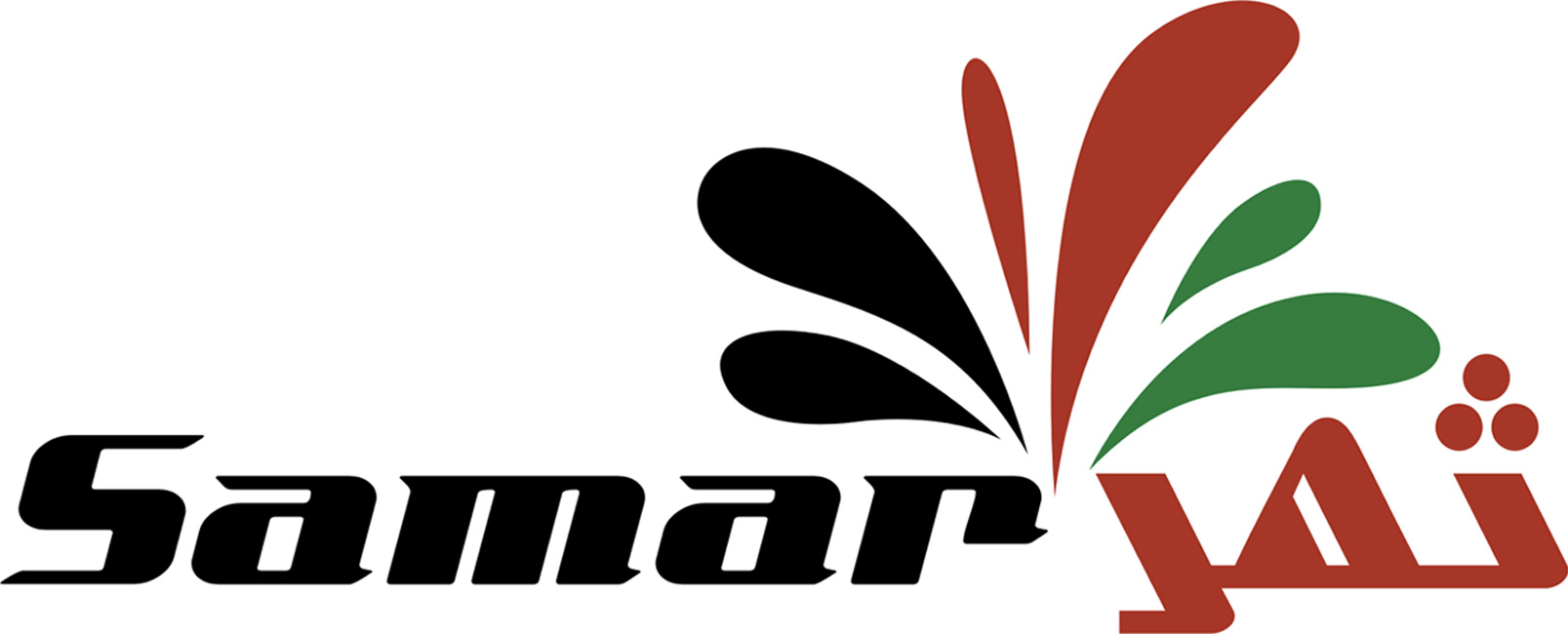 SIL International is a nonprofit, non-governmental organization committed to serving language communities worldwide through building capacity for sustainable language development. In Afghanistan, SIL is also known by the name Samar [Dari for fruit or fruitful], which both reflects the organization's distinct way of working in Afghanistan & our hope to see flourishing language communities grow in the country through its service.
Our Vision
SIL desires to see all language communities in Afghanistan have a growing confidence in their cultural and linguistic identities and embrace the use of their languages to meet their holistic needs.
Our Strategy
SIL works with language communities and the government of Afghanistan to promote and facilitate mother-tongue language development.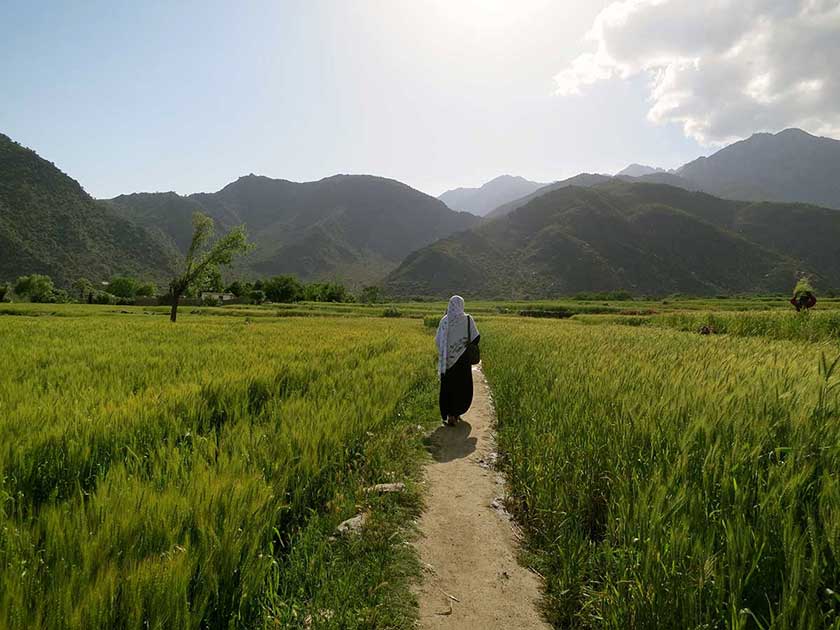 Our Work
From assessing language use and attitudes, to assisting in creating alphabets and literacy materials, to recording the rich cultural traditions of the Afghan people, SIL strives to celebrate and honor the heritage of the peoples of Afghanistan.
Mother Tongue First:
For most, the pathway to success in Afghanistan is a multilingual one. We know that children who learn to read and write first in their mother tongue are more likely to succeed in national-language-medium schools. That's why SIL works with communities to create mother tongue preschools.
Linguistic Research:
SIL is committed to a scholarly approach to work. We aim to serve language communities and the broader academic world by doing linguistic analysis of the languages of Afghanistan and producing ground-breaking academic works such as analyses, dictionaries, and socio-linguistic survey reports.
Adult Literacy:
In several communities, SIL is also involved in creating materials and training teachers for adult literacy classes.
Cultural celebration:
Each of the over 35 languages of Afghanistan is rich in cultural traditions. Poetry, proverbs, and traditional stories are just a few ways that make these languages special to the people who speak them.
SIL works to record these language arts so that they can continue to be enjoyed by their language communities. When the community desires it, we also seek to share these arts by facilitating their translation into one of the national languages. Samar has also been involved in sharing these traditions with the world by translating them into English.
Our Values
Language and culture:
SIL values each language and culture of Afghanistan as a unique gift from God that should be celebrated.
Capacity Building:
A big part of our work is training others, which is why we hold seminars in phonetics, literacy, and translation, do teacher training, and provide ongoing professional development for our staff.
Local ownership:
The use and future of each language belongs to the language community. SIL values and strives for local ownership at every stage of a language development project.
Literacy:
In today's world, being able to read allows one to participate more fully in their society on local, national, and global levels.